Yunjin Kim and the rest of the cast attended the press conference for the movie held in Seoul last month, on June 18.
For the fashion lovers out there: she was wearing Roland Mouret's 'Annabelle' paneled dress from the Spring/Summer 2012 collection.
A bunch of pics and a video clip under the cut.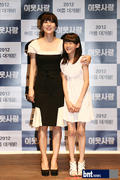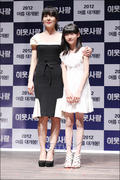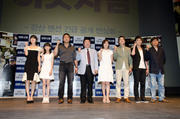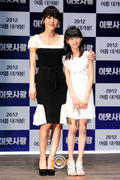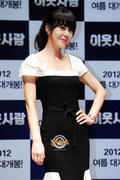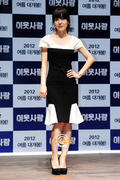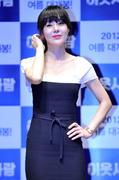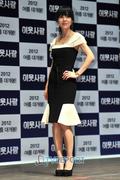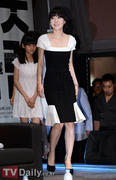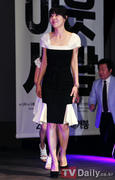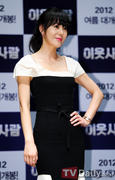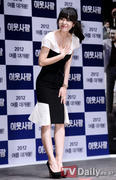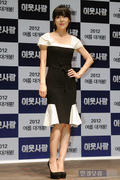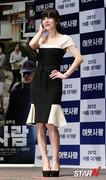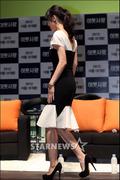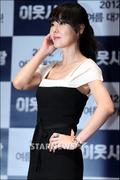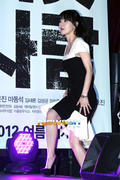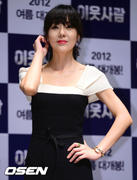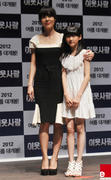 >