Yunjin Kim joined UN Secretary General Ban Ki-Moon and several other Korean celebrities at the inauguration ceremony for "Together For Africa", held at the Plaza Hotel on August 12, 2011 in Seoul.
For the next three months South Korean Red Cross and UNICEF, the organizations launching the project, will be fund-raising to help children of Africa's poorest nations.
More pics and some videos of the event under the cut.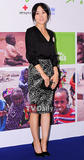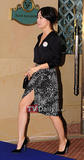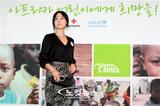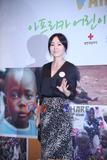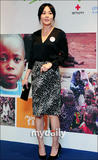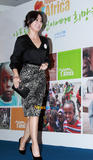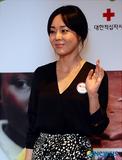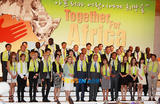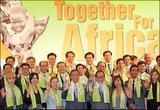 Full video recap of the event:
http://onair.olleh.com/olleh_twt/mGH
Last but not least, Yunjin does the voice-over for the ad promoting the initiative:
sources: naver.com; nate.com; zimbio.com; Korean Red Cross @ Facebook;