*Updated*
- Another video of the press conference:
South Korea will host the 2013 Special Winter Olympics, the world-class competition for people with intellectual disabilities, the governing body announced.
Special Olympics International signed an agreement on Wednesday with the 2013 Special Olympics Preparatory Committee on holding the international competition in PyeongChang, 200 kilometers east of Seoul, in January 2013.
Some of the world's top celebrities and Olympians, including California Governor Arnold Schwarzenegger, Chinese film actress Zhang Ziyi and former Olympic gymnast and vice chair of Special Olympics International Nadia Comaneci attended the ceremony marking the signing of the agreement in Seoul.
[...]
Actress Kim Yoon-jin was appointed as a Global Ambassador to Korea of the 2013 Special Olympics, joining Arnold Schwarzenegger, Colin Farrell, Vanessa Williams and Zhang Ziyi who all support the global event.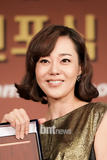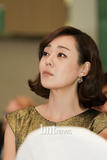 Many more images and a sources list under the cut: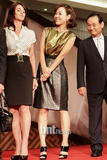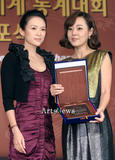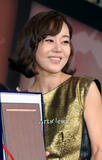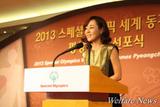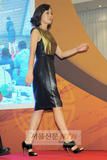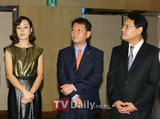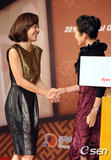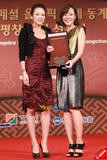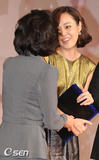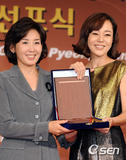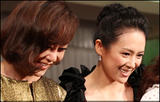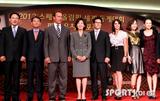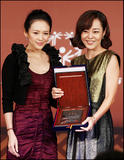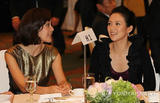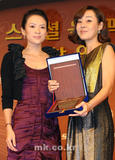 sources:
Special Olympics official website
;
The Korea Herald
;
mugens100 on YouTube
;
Naver
;
Daum